Dear customers, partners,
employees, and readers,
Despite the current challenges, especially the war against Ukraine and its impact, the difficult political conditions in some markets, a highly dynamic pricing environment, and ongoing supply bottlenecks for manufacturing partners and suppliers, the Zeppelin Group can look back on a successful 2022 fiscal year.
Corporate social responsibility is an integral part of our corporate strategy. We see sustainable action as a basic prerequisite for ensuring our long-term business success and maintaining and expanding our competitiveness. We also make a valuable contribution to climate and environmental protection and assume social responsibility for maintaining and expanding our attractiveness as an employer.
The general energy renovation of various branches is an ongoing effort to allow us to achieve our goal of being a carbon-neutral company in ongoing business operations by 2030. By 2030, all owned properties will be converted to carbon-neutral operations and, in the case of rented locations, a decision will be made on the measures required to ensure our target is achieved. In addition, we are driving forward the installation of PV systems, are increasingly relying on green electricity, and are initiating measures to reduce our water and energy consumption. To avoid possible supply bottlenecks in the context of a gas shortage, Zeppelin also launched the Group-wide energy-saving campaign "Be Sustainable. Save sustainable", which was supplemented with a Europe-wide gas emergency plan to safeguard the energy and heating supply of our site network.
This "Sustainability Report 2022" describes Zeppelin's sustainability strategy and developments in the 2022 fiscal year. The focus here is on the progress we have made in achieving the goals we defined in the main fields of action.
On behalf of the Group Management Board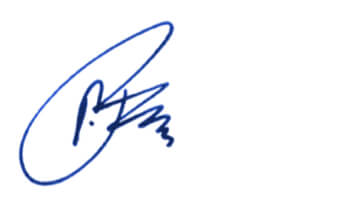 Peter Gerstmann
Chairman of the Management Board
of Zeppelin GmbH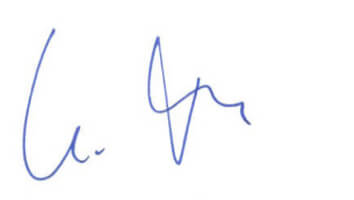 Christian Dummler
Managing Director/CFO
of Zeppelin GmbH